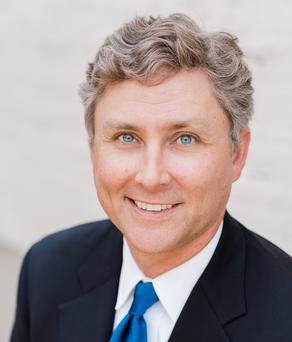 Michael Grover​

Attorneys at Law
Mike grew up in Colleyville, Texas and graduated from Colleyville Heritage High School in 2000. He obtained his undergraduate degree from Baylor University in Waco, Texas and law degree from Texas Wesleyan University School of Law (now Texas A&M University School of Law) in Fort Worth.


Mike began his career with a boutique law practice focusing on elder law and estate planning before opening his own law practice in Grapevine, Texas. After several years in private practice, he was asked to join the staff of Tarrant County Probate Court Two, where he spent three years as a court staff attorney focusing on guardianship, elder law and trust matters. Mike was then appointed as Tarrant County's first Public Probate Administrator by the Tarrant County Commissioner's Court and Judge Pat Ferchill (retired).


Mike returned to private practice in 2017 and now limits his practice to matters involving Wills, estates and trusts.